Ah, yes. Research. For some writers, it's the bane of their lives. For others, it's the best thing ever and they want to do nothing but research.
Personally, I fall into the latter camp most of the time. Sometimes I'm in in the first, but that's not normal. So today, I am going to give you some tips on how to stop researching and how to get on with your writing.
So let's get started.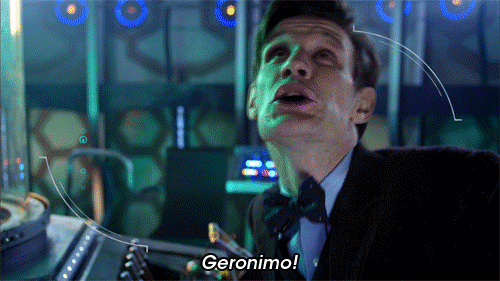 With the help of gifs, of course. This one is particularly fitting.
Now I can hear my fellow pantsers groaning. Yes. Planning. It's important, okay?
Preferably you'll have more than twelve percent once we're done here.
Why is this important for all you research-lovers out there? Well, because if you have a plan of what you're going to research, you're less likely to get carried away.
Appropriate gif is appropriate.
So what I do is I make a list of stuff that I need to research. After that, I divide that list into two portions. One that is made up of stuff that I don't need to know for the first draft. So in this list, I might have something like the symptoms of flu, or whatever. While it's helpful and allows you to write more accurately, it isn't necessary for the first draft. That's what editing is for.
You during editing. Probably.
My second list consists of things that I feel that I need to know before my first draft. For example, as I often write historical stuff, I might need to research the time-period my story is set in. You could argue even that isn't essential, but I prefer to have a good idea of my setting before starting out. Really, this tends to be pretty subjective and differs with what story you're writing.
It also depends on what sort of writer you are. You might not really care about having a good idea of your setting, preferring to work it out as you go. That's perfectly fine. Honestly, when you come down to it, researching isn't absolutely important for your first draft. It really depends on how much work you want to put in editing it.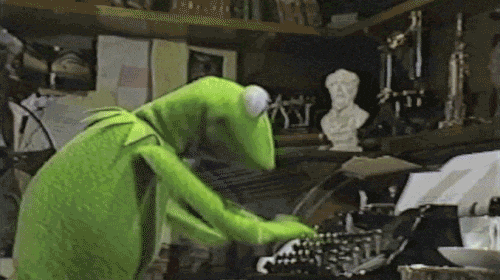 Either way, definitely you during editing. Definitely. Shh, that isn't wishful thinking, what are you talking about?
2) Turn Off Your Internet
Or go somewhere that you don't have internet. I've found that I write best in cafes, personally, so maybe try it out yourself. You can also get any number of internet blockers or distraction-free word processors. I haven't used any of them personally though, so I can't recommend any. Scrivener has a full-screen mode that I've found very useful.
This means that the ability to research is taken away from you. You can't research anything, so instead you just get on with writing rather than worrying about it.
This will be you!
3) Have A Notebook To Hand
Why have a notebook? So that you can write down more stuff to research later. I know I said that you should write out a list of what you need to research beforehand, but come on. You're going to discover new things to research and you are going to want to research them. By writing down them down, you're promising yourself that you will research them later. You won't forget about it. And so you can carry on writing without worrying about forgetting to research the year Charles Dickens died.
Shush, this is necessary.
4. Bribe Yourself
That sounded weird. What I mean is basically bribe yourself to write a certain amount. This will also work for writer's block. Tell yourself that if you manage to write 2000 words on a particular day, then you can research one of the items on your list. Or you can make yourself a cup of tea, but I feel like the researching thing is more appropriate right now.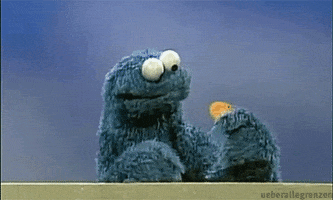 Also, cookies. You can bribe yourself with cookies.
This is by no means an exhaustive supply of tips. I'm sure you can find more if you look around the internet. But I hope that this has been helpful. I bid you goodbye and leave you with this beautiful thing.
Very true, good sir.